Posted by mimada on February 17, 2014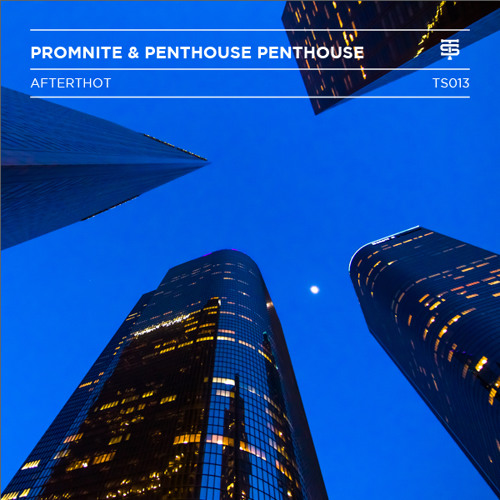 PN & PP may have uploaded this free track in honor of Valentine's Day but I'm gonna cut to the chase and let you know 4 months in advanced, this is already a carefree summer anthem. That should come as no surprise though as we can always count on Team Supreme's Penthouse Penthouse to instill those vibes of being seaside when the sun is setting. Ahhhh.
If you haven't already, be sure to cop PromNite's latest album, Love Songs For What? featuring more from Penthouse Penthouse, Mike Gao and Sweater Beats. Available for a whopping $1 purchase via Bandcamp here.