Posted by mimada on April 16, 2014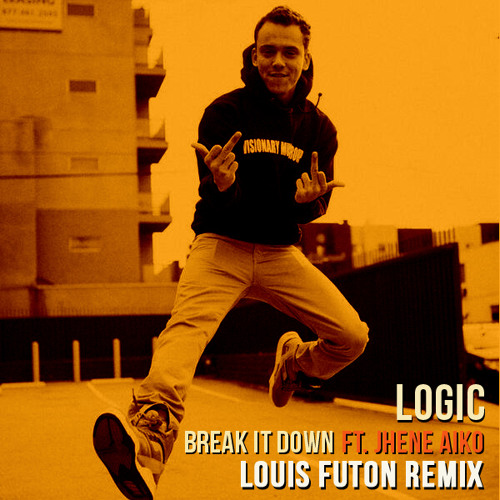 Philly duo Louis Futon may be still be arguably "new" to the scene, but their discography and social media following proves these boys mean business. They've got heaps of original releases in addition to a handful of remixes, each one varying a little bit in genre from the next. This delightful remix of Logic and Jhene Aiko's "Break It Down" is, as the say, perfect for those summertime vibes. I hate to spoil this track by pointing out its similarities to Kaytranada's style, so just think of it as Louis Futon's own spin on that groovy feel.
On that note, you may have heard Louis Futon on Ta-Ku's latest "Drive Slow, Homie, Part III," in which case you should make note that track will be featured on their upcoming EP, still TBA. In the mean time, snatch this free download and toss it on your poolside playlist stat.
FACEBOOK || SOUNDCLOUD || TWITTER
DO SOMETHING