<!– This sets the $curauth variable –>
21 – The Pink Bride
Posted by admin on March 9, 2014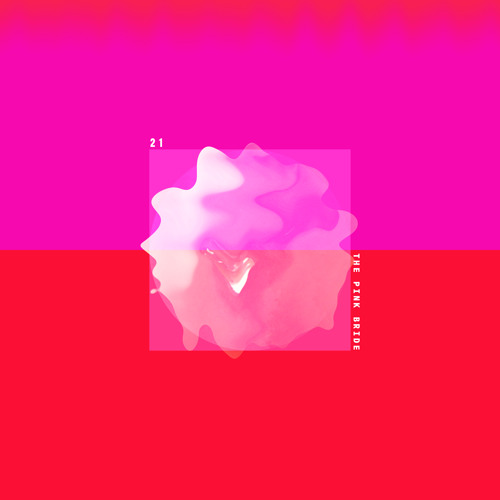 With only five songs to his name on SoundCloud, to say that Memphis emcee, 21, has already made a statement with his music would be selling him short. Each of his songs pulses with raw talent that is becoming a necessary prerequisite to stand apart from the overly-saturated independent rap world.
In his latest offering, "The Pink Bride", 21 fearlessly dives in to a Ta-Ku production that artists with far more notoriety would have shied away from. Illustrating the trials and tribulations of a past relationship, "The Pink Bride" serves as an emotional roller-coaster for 21 himself, as well as the listeners that are so easily swallowed up by the story.
Hopefully, we will be seeing 21 again soon, possibly with some original production to reassure the potential that many -including myself- see in him.
Tags: 21, 21 rapper, 21themusician, Hopefully, music, Pink Bride, production, rap, Ta Ku, The Pink Bride