<!– This sets the $curauth variable –>
Carnage & Tony Junior – Michael Jordan
Posted by mimada on July 23, 2013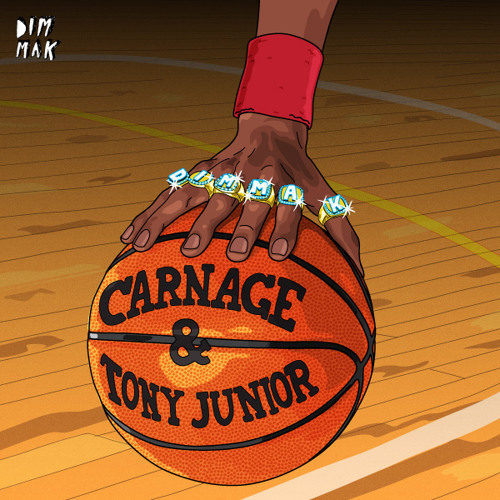 The latest release by Carnage proves that he is mercilessly conquering the festival house game. "Michael Jordan," a collaboration with Dutch DJ Tony Junior, is already a raging hit that has spread like fire across the board. Even prior to it's release though, the track was already pretty ubiquitous, packing heat in big name sets such as Martin Solveig, R3hab and Steve Aoki. Now my social media feeds are filled with "Michael Jordans," a new sort of Harlem Shake where you just gotta get as pumped as possible when the beat drops.
"When we were testing out the track, people jumped like crazy on it, so we thought about someone that could jump really high," claims Tony Junior, according to Billboard. "Then Carnage said, 'Let's call it 'Michael Jordan!' And the name was born."
So there you have it. Now everybody get up, it's time to slam. 
"Michael Jordan" is available for purchase via Beatport
 FACEBOOK || SOUNDCLOUD || TWITTER
Tags: Carnage, dutch house, festival house, Harlem Shake, Martin Solveig, michael jordan, Michael Jordans, sets, Space Jam, Summer Jam, Tony Junior, track