Posted by BIGLIFE on June 19, 2014

This new offering from Duke Dumont, out on August 24th on Blasé Boys Club, is exceptional.
Pre-Order: Duke Dumont – Won't Look Back
Posted by BP on April 30, 2014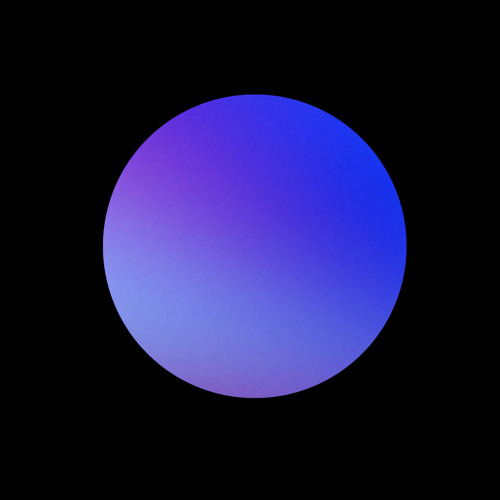 Dream Koala dropped this track today for free to show off what is to come on the new EP called "Earth. Home. Destroyed." coming out on May 7th. According to Dream Koala, "the storyline paints a future where all the animals disappeared from Earth, where the oceans are devouring the continents and where the harmony of nature was broken by humans" on the new EP. "Saturn Boy" is chill and ambient with really interesting lyrics. Mellow and calming, this track is a great addition to any alternative collection.
Free Download: Dream Koala – Saturn Boy
Pre Order: Dream Koala – Earth. Home. Destroyed. EP
Posted by Mach on February 25, 2013
It is about time Alvin Risk had a good release. I am so sick of hearing sick new tracks in his live sets and then when he makes a release it's one of the worst things I have ever heard. Sadly the official preview leaves out the most important part of the track that helps a person decide if they like it or not, the drop. Don't be sad for long because I happened to find a little clip ripped from a mix that plays out what we want to hear. It is because of this that I have finally come to the conclusion that Alvin Risk still has it, he just needs to start making more releases to prove it. "Skyclad" releases March 5th on OWSLA.
Pre-Order: iTunes (US)
Low Quality, Longer Preview
DO SOMETHING