Posted by J-Tiffy on August 20, 2013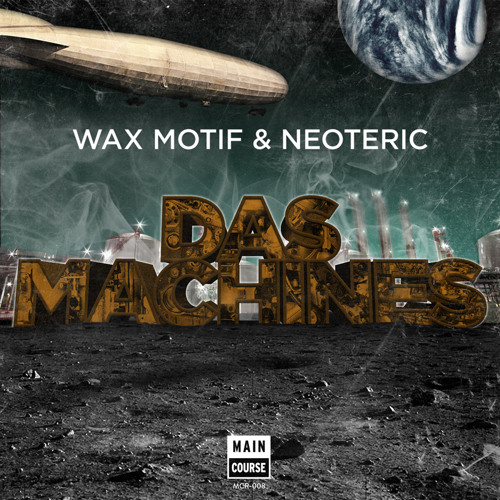 Two of the three head chefs at Main Course Records have tackled another project together. Their best known collaboration dish was the original version of Go Deep; the massive tune that received stellar remixes from Astronomar and, of course, Torro Torro. Today, they've released a special feature entree called Das Machines. This is a heavy dish, with a driving tribal feel. They use a myriad of vocal samples, cooked to perfection and served on a bed of industrial/mechanical sounding percussion, garnished with strange ambient noise. An order of the original version is also served with the "Epic Dub Version", a spiced up mix of the original – it's a party in your mouth. As Always, this dish can be grabbed for free, but be sure to support the kitchen with a purchase.
Beatport: Wax Motif & Neoteric – Das Machines

Posted by Mach on November 1, 2012
KillaGraham dropped his huge new EP, "Lifted," only a month ago, since he has been getting an insane amount of recognition for all the work he has been doing. With support of dance floor champs Torro Torro, KillGraham has done an energy filled Drum & Bass edit of Torro Torro's remix of "Go Deep." This edit doesnt go deep, but the constantly changing pace of the track is a lot of fun. Not the usual you hear from Drum & Bass, but I want more.