Posted by VMan on June 21, 2016
 Facebook | SoundCloud | Twitter
I want to live in Kav's world, anytime I hear a sound of his, it's all sunshine and daisies, or if it's a shot or a clip of him, he always has a smile on his face, we should all take note. His latest "In My Arms" a collaboration with Dutch duo Palm Trees, has retro feel good written all over it, and gives room for live instrumentation, cue saxophone. It's about 90 Degrees where I'm at, and I know there's a heat wave hitting the planet, so get your shades on, throw a bikini on, and imagine yourself in a Coca Cola commercial, this is what I hear from this ditty. Happy tuesday, this is a must listen!
Support – Kav Verhouzer & Palm Trees – In My Arms
Posted by BIGLIFE on April 22, 2014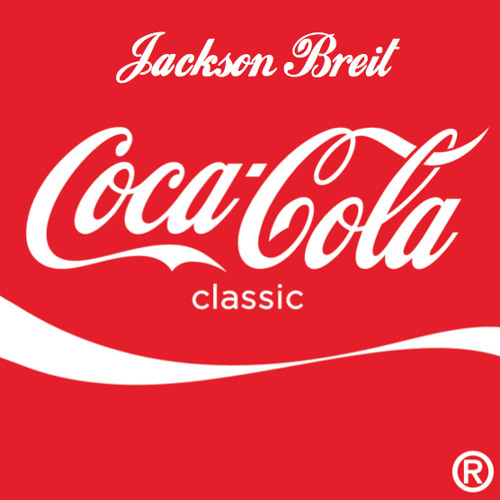 With a mix of feel good hip hop, smooth vocals, funk, and an awesome Coca Cola sample we get a summertime smash from budding star Jackson Breit. Make sure you give Jackson a Like, and download the Free single below.