Posted by admin on January 10, 2015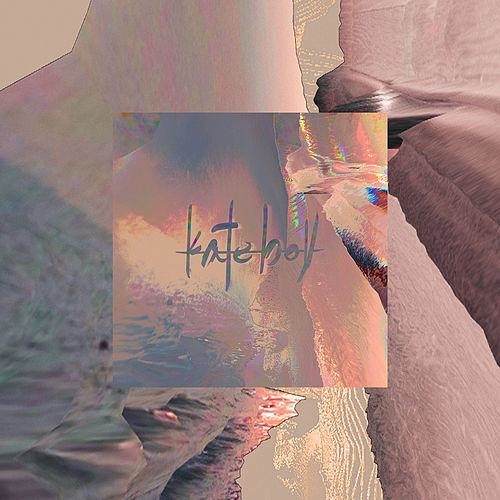 From the outside looking in, Christian Rich is a talented artist duo with a forward-thinking style. However, dig a little deeper and you'll begin to see the layers of depth and skill in which the producers move with.
This Kate Boy rework of "Self Control" comes fresh on the heels of their production for Childish Gambino's Grammy-nominated "Because the Internet". And if that doesn't already showcase their versatility, take a look at the production catalog ranging from Drake to Earl Sweatshirt to J. Cole.
"Self Control" begins to get the brothers prepped for Grammy week as well as the release of their debut album.
Posted by Mach on March 27, 2013
Trap isn't exactly something I get excited over, and it tends to lowers my expectations for what I am about to listen to. Obviously I still decided to give this new original a listen, and I am really glad I did. I love how this track has a real dance vibe and not just some lame repetitious beat to start twerking your face off to. Trap is still hard for me to swallow, but this is something I can see myself enjoying on a daily basis. Mad props to Paper Diamond, Christian Rich, and Angela McCluskey for this dope original. Paper Diamond's upcoming EP "Paragon" drops April 16th.
Paper Diamond | Christian Rich
Free Download: Paper Diamond & Christian Rich – XIX Ft. Angela McCluskey