<!– This sets the $curauth variable –>
Christian Rich display their versatility on this Kate Boy ReWork
Posted by admin on January 10, 2015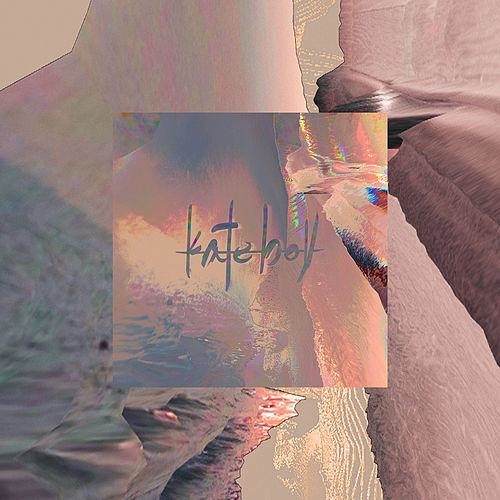 From the outside looking in, Christian Rich is a talented artist duo with a forward-thinking style. However, dig a little deeper and you'll begin to see the layers of depth and skill in which the producers move with.
This Kate Boy rework of "Self Control" comes fresh on the heels of their production for Childish Gambino's Grammy-nominated "Because the Internet". And if that doesn't already showcase their versatility, take a look at the production catalog ranging from Drake to Earl Sweatshirt to J. Cole.
"Self Control" begins to get the brothers prepped for Grammy week as well as the release of their debut album.
Tags: Christian Rich, Kate Boy