Posted by admin on March 12, 2015
In honor of Beshken hitting 10,000 followers on SoundCloud he and Guestroom drop off a little edit of the early 2000's smash "Kiss Kiss". Chris Brown has been plastered all over the tabloids these past few weeks, and is certainly a piece-of-shit person, but there's no denying that he and T-Pain had you dancing to this club hit just a mere few years ago.
Listen to the bubbly remix below, and follow Beshken on SoundCloud for hopefully more music very soon!
Posted by admin on August 26, 2014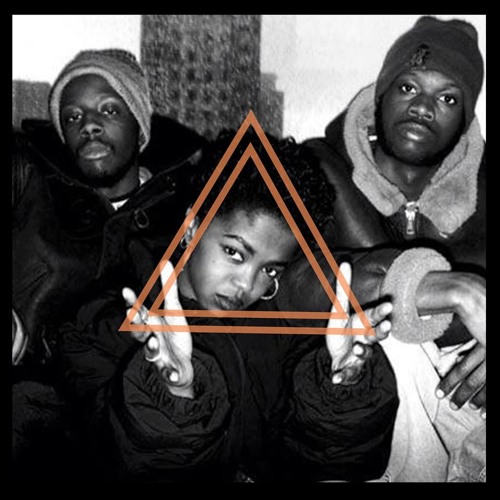 When it comes to re-working classic rap music, one must treat the task with incredible caution. After all those were the days when Busta Rhymes was making non-Toyota-minivan songs. This past week, Beshken took to SoundCloud to drop his rework of Fugees' classic "Rumble In The Jungle".
The song gets a full 360 flip, while still retaining its New York roots from Busta and West Coast vibes of A Tribe Called Quest.
Hopefully, around the bend we'll be able to hear some new originals from the Santa Monica native. For now, enjoy.