<!– This sets the $curauth variable –>
The Fugees – Rumble In The Jungle (Beshken Remix)
Posted by admin on August 26, 2014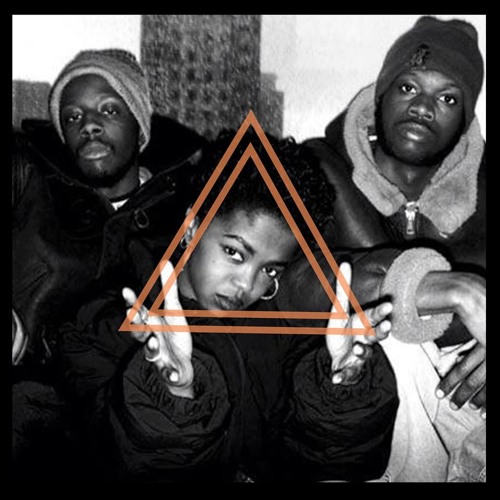 When it comes to re-working classic rap music, one must treat the task with incredible caution. After all those were the days when Busta Rhymes was making non-Toyota-minivan songs. This past week, Beshken took to SoundCloud to drop his rework of Fugees' classic "Rumble In The Jungle".
The song gets a full 360 flip, while still retaining its New York roots from Busta and West Coast vibes of A Tribe Called Quest.
Hopefully, around the bend we'll be able to hear some new originals from the Santa Monica native. For now, enjoy.
Tags: Beshken, Deep House, The Fugees