Posted by VMan on March 1, 2016
I haven't heard any new music by Alex Young in years, so this was a nice surprise. "Liberation" is much deeper than I expected, Young has clearly been working on his craft extensively as of late because this is a very different direction then his older stuff. This evolution of sound he's going through is very exciting, hopefully whatever comes next is just as unique sounding.
Posted by Nick on December 14, 2013
If you're out in the bay for the holiday season, then you need to find yourself a ticket to Flosstradamus' performance at the Warfield on 12/20. Of course, these guys are some of the OG trap artists who really helped the electronic sub-genre take flight, and if you don't live under a rock, they probably don't need much of an introduction; however, one of their opening acts for the evening who I do think deserves a little more love (though he has been getting some serious props recently from major players across the industry) is Alex Young. If you haven't already heard of him, here's why you should get excited about his set next Friday:
Alex is definitely a unique artist in the game right now. At just 16, this kid's already played for thousands of people at multi-day festival events, and he's not even out of high school yet. With a youthful perspective backing him up, his sound embodies a versatile dynamic that has the power to make you get on your feet and go crazy, or just mug it in your car while you throw your seat back, one hand on the wheel; even though he won't be – he just started driving. There's clearly a lot of energy coming for this guy, and if you can, you're going to want to try and catch some of it in San Francisco. If you haven't already, check out his latest track "SWTRWTHR" that premiered a couple weeks ago with a free download. Don't forget to snag a ticket from stubhub or elsewhere – it's sold out! Come get based with us.
PS – stay on the lookout for an exclusive FNT interview with Alex, coming soon!
Alex Young: Facebook | Soundcloud | Twitter
DO SOMETHING
Posted by mimada on June 20, 2013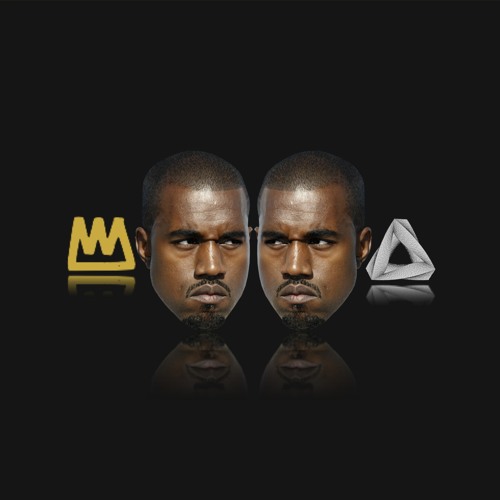 I had a Twitter revelation the other day that went something along the lines of, oh, "You know you're old when you can look back on the days when people used to play Kanye West at parties." But I mean, really, Yeezus is more apt for times like "Take charge and start a riot" than it is "Kickin' back with the homiez." However, Alex Young has restored my faith in the fact that I might still be able rock out to Kanye like I used to. This time, rather than at a house party, it'll be at the front row of one of Alex Young's shows, which seems more appropriate anyways.
This track is really just an example of the artistic potential that Yeezus presents its listeners with. Looking forward to all the remixes to come.
  SOUNDCLOUD || FACEBOOK || TWITTER