<!– This sets the $curauth variable –>
Saba – Burnout (ft. Eryn Allen Kane)
Posted by admin on June 4, 2014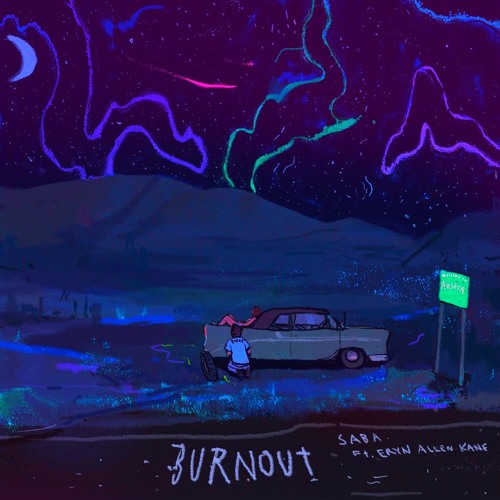 A few weeks back we brought you "401k" by Chicagoan, Saba. The song was a deep, dark, and raw hip-hop track. With "Burnout", we see a different side of Saba. While he undoubtedly stays true to himself with meaningful story telling, he is also able to show a more upbeat and easily-digestible side of his music.
Each line has a languid feel to it, while still packing the punch it should. Eryn Allen Kane chimes in beautifully with each hook to round out an already impressive song.
"Burnout" has been floating around the internet for nearly two weeks already; don't wait any longer to listen.
Tags: 401k, Chicago, chimes, Eryn Allen Kane, everybody's somebody's everything, hip, HIP-HOP, line, rap, round, Saba, song