<!– This sets the $curauth variable –>
San Williams – Really Good To Me (ft. Eyukaliptus)
Posted by admin on May 6, 2014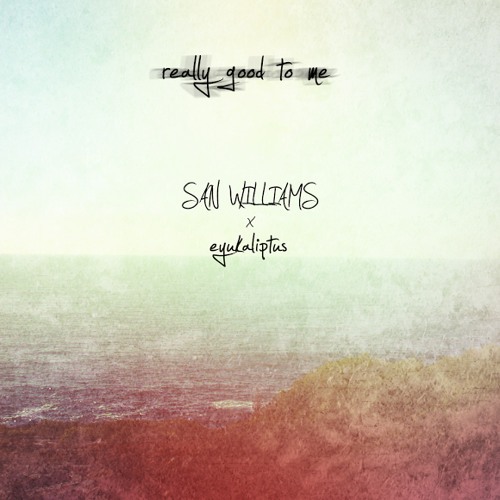 The other day I premiered to you Daye Jack, a young Atlanta kid who moved to New York to pursue his dream of music. Today I have the newest from San Williams, a young gun of a similar story. San has been putting out music from a while now, but he seems to be finally finding his voice.
"Really Good To Me" is a vulnerable record oozing with emotion in the short one verse that he spits. Accompanied with the production from high school phenomenon, Eyukaliptus, the song pulls at the heartstrings as San depicts himself and his lady running away together.
Click play and run away with them.
Tags: Daye Jack, emotion, Eyukaliptus, music, Really Good, Really Good To Me, San Williams, school, Williams