Posted by admin on August 18, 2014
A few months back we presented to you the chilling ballad by San Williams titled, "Really Good To Me". Contradictory to its title, the song, and now accompanying video, depict the troublesome relationship between two teenagers looking for love. Quoting our good blog friends at Potholes, San "walks through watery wastelands and dreamy destinations" while "fluctuating [his voice] with a certain resonance, as if balancing passion and reservation, while a luscious landscape progresses forward beneath the surface."
The video adds a whole extra layer of depth to the already emotional song. Director Tyler Mitchell uses the instrumentation to his advantage and cuts frame after frame of beautiful imagery, bringing you in to San's shoes.
San has been religiously recording material for his new project, and it's only a matter of time before he takes the world by storm.
Posted by admin on May 6, 2014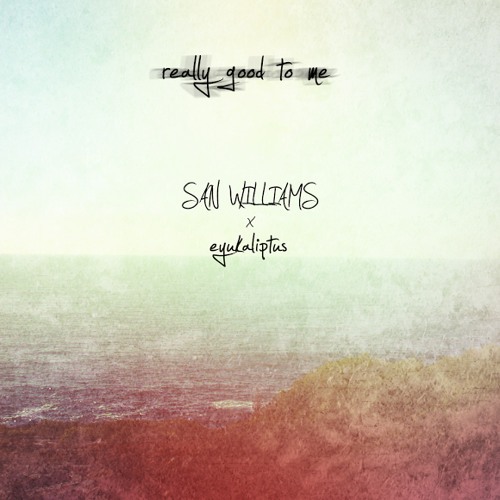 The other day I premiered to you Daye Jack, a young Atlanta kid who moved to New York to pursue his dream of music. Today I have the newest from San Williams, a young gun of a similar story. San has been putting out music from a while now, but he seems to be finally finding his voice.
"Really Good To Me" is a vulnerable record oozing with emotion in the short one verse that he spits. Accompanied with the production from high school phenomenon, Eyukaliptus, the song pulls at the heartstrings as San depicts himself and his lady running away together.
Click play and run away with them.