Posted by admin on August 18, 2014
A few months back we presented to you the chilling ballad by San Williams titled, "Really Good To Me". Contradictory to its title, the song, and now accompanying video, depict the troublesome relationship between two teenagers looking for love. Quoting our good blog friends at Potholes, San "walks through watery wastelands and dreamy destinations" while "fluctuating [his voice] with a certain resonance, as if balancing passion and reservation, while a luscious landscape progresses forward beneath the surface."
The video adds a whole extra layer of depth to the already emotional song. Director Tyler Mitchell uses the instrumentation to his advantage and cuts frame after frame of beautiful imagery, bringing you in to San's shoes.
San has been religiously recording material for his new project, and it's only a matter of time before he takes the world by storm.
Posted by admin on May 6, 2014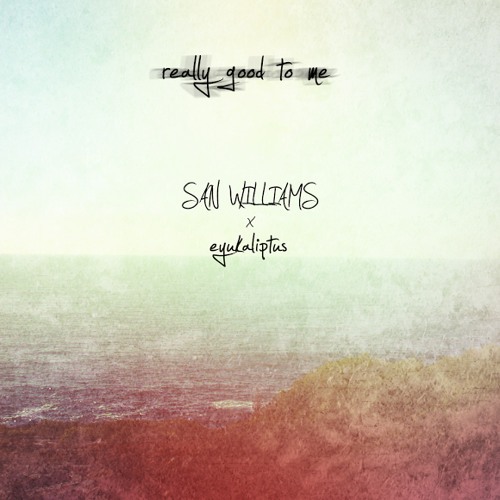 The other day I premiered to you Daye Jack, a young Atlanta kid who moved to New York to pursue his dream of music. Today I have the newest from San Williams, a young gun of a similar story. San has been putting out music from a while now, but he seems to be finally finding his voice.
"Really Good To Me" is a vulnerable record oozing with emotion in the short one verse that he spits. Accompanied with the production from high school phenomenon, Eyukaliptus, the song pulls at the heartstrings as San depicts himself and his lady running away together.
Click play and run away with them.
Posted by admin on September 14, 2013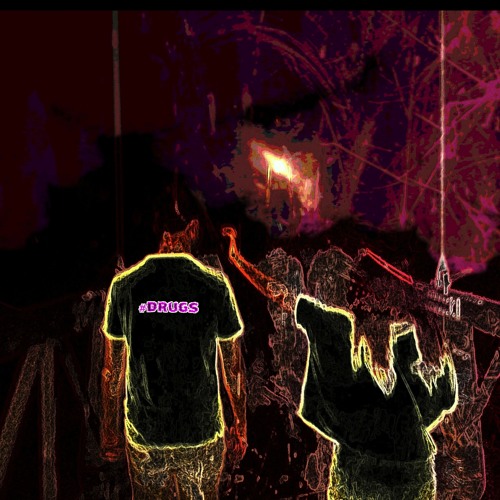 A few days ago, I was perusing SoundCloud when I stumbled upon a rapper by the name of San Williams. Going in to the song with skepticism, (as I do with all random SoundCloud songs), I was instantly caught off-guard by San Williams distinct sound. A dark and raspy voice, the emcee has some bottled up emotion that spills on to each of his tracks. One in particular, "#drugs", tells the tail of Williams quarrels with the drug game and his past experiences, speaking often times with a very pejorative tone towards the drug culture and those who use.
The song is powerful to say the least and the message behind really drives the whole project. Look below for what inspired San to write this song and also to stream/download the song itself.
San's first encounter with drugs:
School had just ended. I was in third grade so instead of going to aftercare, I got to wait in the gym with the other big kids. On the average day, I'd sit in the gym for an hour or so till my mom picked me up, but this time my mom was already there. I knew something was wrong because as soon as I sat down I could see my mother's eyes were red as if she had been crying.
"San, your dad was arrested today," She whimpered as we pulled away from school. " He was arrested for something that I just cant explain right now, but you will find out sooner or later, and when you do find out…" She then looked me straight in my eyes, the same way my father gave me that day on his bed "… When you find out just know that everything he did, he did for you."
As we drove past our house my mother told me that we were going to visit him and the entire car ride there I felt numb, a feeling I still hold in my heart, a numbness that spreads from the edges of my toes to the crown of my head and throughout my soul. As we arrived at the station we began a process that to this day I still perform: starting with the waiting room then to the metal detectors and then to the holding area. My mother my sister and I walked towards the door with the guard in front and in we went.
Cracked glass smeared with a decades worth of filth and lies separated the two of us…
DO SOMETHING