Posted by BP on February 12, 2014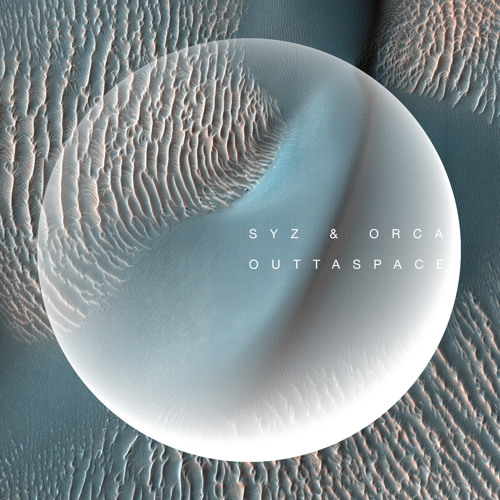 It's just hit after hit from Cream Collective this week. SYZ and Orca came together on this track to create a deep ambient space with creative twists. "Outtaspace" is dreamy and mesmerizing. Vocal chops dance over pulsating synths in this chill masterpiece. I am impressed with the frequency and quality of work coming from both these artists. They are definitely names to watch out for. SYZ has an EP called "Roses" coming out on Cream Collective very soon – keep an eye out, and grab this track for free while you wait!
Posted by BP on January 28, 2014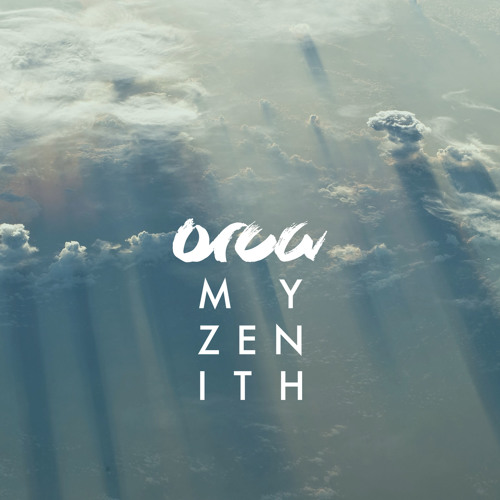 Cream Collective has been killin' it lately. Orca is the newest addition to the Cream Collective, hailing from Brighton, Britain. "My Zenith" is chill, relaxing and tranquil, without being boring. Birds chirp along with occasional subtle vocal sampling over an ethereal atmosphere in this mellow masterpiece. Look out for his upcoming collaboration with SYZ in February on Cream Collective, and grab this one for free straight from Soundcloud!
Posted by BP on January 23, 2014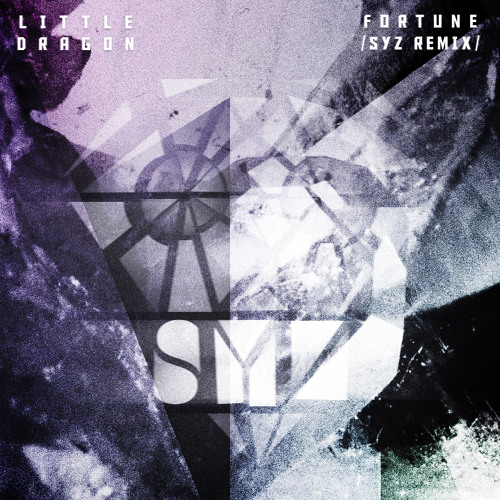 Today we have another great release from the Cream Collective! Brighton based producer SYZ (pronounced size) created a cool trap remix of "Fortune" by Little Dragon. I have to say, this track is mesmerizing.  You can expect to hear trapped out beats, eerie vocals, a beautiful melody, and sound effects that tie the piece together. This is track is free to download and you can grab it straight off Soundcloud!
DO SOMETHING