Posted by BP on April 30, 2014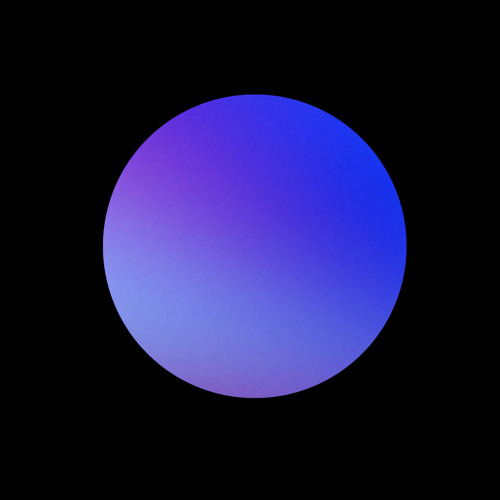 Dream Koala dropped this track today for free to show off what is to come on the new EP called "Earth. Home. Destroyed." coming out on May 7th. According to Dream Koala, "the storyline paints a future where all the animals disappeared from Earth, where the oceans are devouring the continents and where the harmony of nature was broken by humans" on the new EP. "Saturn Boy" is chill and ambient with really interesting lyrics. Mellow and calming, this track is a great addition to any alternative collection.
Free Download: Dream Koala – Saturn Boy
Pre Order: Dream Koala – Earth. Home. Destroyed. EP
Posted by Mach on August 5, 2013
"This track is inspired by a dream I had where I died in a plane crash. "Odyssey" comes from the travels of Ulysse – his fear of never coming back home & never reaching his ambitions. It's a track about deception and the fear of death, the fear of never accomplishing your goals."
– Dream Koala
This is an incredibly beautiful track with a dark story behind it, making this quite the emotional track to seep into your ears.
Free Download: Dream Koala – Odyssey