Posted by mimada on July 15, 2014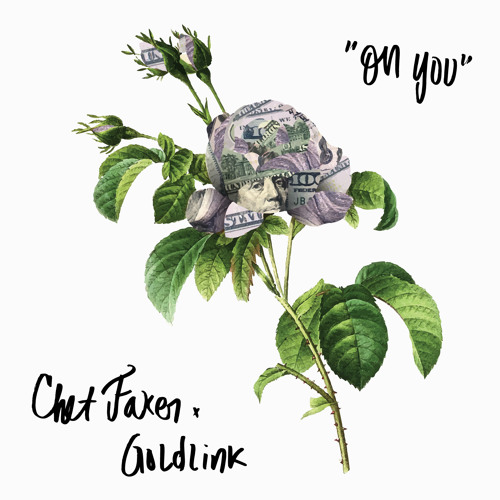 GoldLink is currently one of those artists that I just cannot get enough of – and fortunately for me he just keeps releasing one gem after another. The unlikely yet surprisingly compatible pairing of the rising hip hop star and ubiquitous Australian vocalist Chet Faker definitely delivers, with a beautiful, catchy chorus courtesy of Faker and some honest rhymes by GoldLink, wrapped up with some soulful keyboarding, perfect for those lazy Sunday mornings having breakfast in bed ("breakfast") with your main squeeze.
Be sure to check out the making of "On You," part of the series Songs From Scratch brought to you by adidias and Yours Truly below.
Chet Faker x GoldLink – Songs From Scratch from Yours Truly on Vimeo.