<!– This sets the $curauth variable –>
Barcelona – Background (MSG Remix)
Posted by admin on February 2, 2014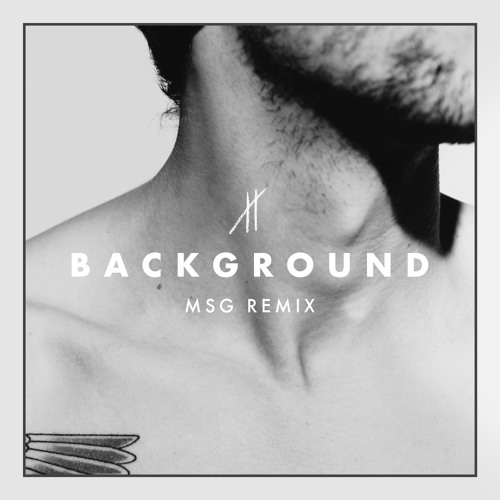 Despite their million+ fans, I was previously unaware of Barcelona. The group has chocked their SoundCloud full of remixes, and one in particular that really made a lasting impression was MSG's "Background" reworking. The song takes ambient elements from Barcelona's catchy vocals and mixes them with the deep house sounds that are making their rounds across the music world. The result is pure bliss for an entire four minutes and thirty eight seconds.
Both MSG and Barcelona hail from the Northwest state of Washington, a hub for all things culture and music. The local influences allowed for this track to click on multiple levels, making it enjoyable for indie and electronic fans alike.
I encourage you all to dive in to this song and stay up to date with future releases via Barcelona's SoundCloud page.
Tags: background barcelona, background MSG, barcelona, barcelona remix, bliss, future, indie, MSG, music, pure, Seattle, song, vocals