Posted by mimada on June 2, 2014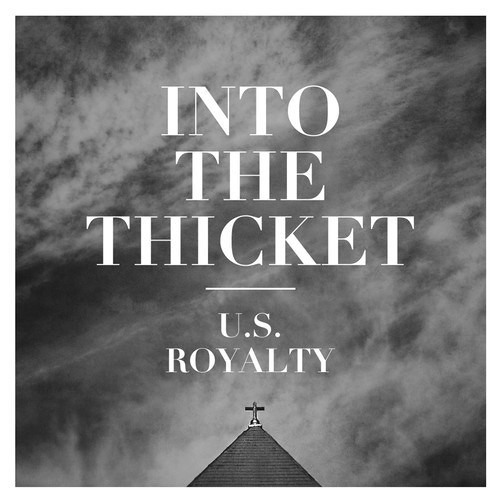 I'm really excited to share this song with you for a multitude of reasons, one being that it beautifully redefines what typically comes to mind when you hear the words "Swedish" and "house." This track from Stockholm-based producer, DINO, is a delightful, summery indie house remix to U.S. Royalty's "Into The Thicket," perfectly integrating that American folk feel with an electric beat. Categorize this under "Songs to Listen to While Driving at Sunset With the Windows Down" and you won't regret it.
Posted by mimada on May 29, 2014
German producer DINNERDATE is on a roll lately. We've seen quite a number of delightful and diverse releases from him the past couple weeks, including his most recent with Fabich & Ferdinand Weber, "Souls Together." This time around, he brings us a remix of the Swedish "60's organic pop" group, Last Lynx. Dinnerdate put his signature touch on it, with those calm electronic house vibes that just carry you away into the sunset. Simply perfect.