Posted by BP on March 12, 2014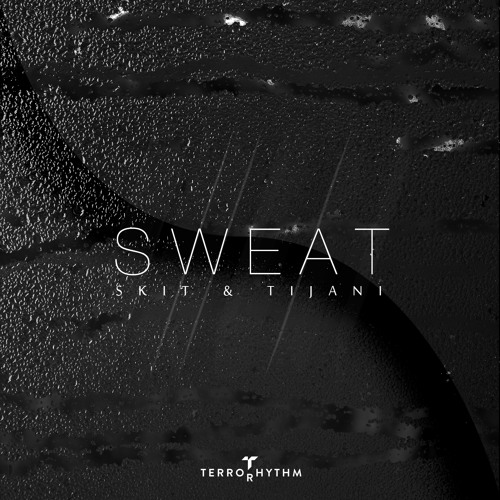 "Sweat" was posted on FNT last summer and was featured in radio shows and previews. Now we finally have the release we were all anxiously awaiting! This three track EP is absolute sex. Skit & Tijani create a simple, smooth vibe in this EP filled with passion and emotion. My favorite track is the title track "Sweat" but they are all fantastic. You can grab this excellently produced EP off of Itunes, and I threw in the music video for "Sweat" as well so you could see the visuals they chose.
Itunes: Skit & Tijani – Sweat EP
Posted by Mach on July 1, 2013
Even with the radio host talking over some of this preview, it is still sex. Tijani and Skit were meant to collaborate, this song just drives deep into you soul. A release is in the works, crossing my fingers for it to be soon. This is going to be a must have.