Posted by Juicebox on November 12, 2014
There are about 400 remixes of this track floating around right now and absolutely none of them compare to what Lash just did with this track. Is it deep house? Kind of. Is it future house? Sort of. Is it amazing? Yes, and that is all that matters. Turn this up and go one deeper with Lash's latest FREE remix.


Bonus Lash Remix:

Posted by Nick on December 17, 2013
Okay, so for those of you who don't already know, aside from being one of the most talented, Dillon Francis (AKA DJ Hanzel) is hands down one of the funniest, most creative artists in the industry right now. Whether it's reenacting scenes from Adam Sandler movies, casually handing out free tacos for DJ awareness, or just making jokes that nobody entirely understands, this guy really does come up with some of the most hilarious (and weirdest) things you'll see on the internet.
Now, I'm sure many of you saw the (almost uncomfortable) video below of Dillon and 12th planet playing out the scene from "Ghost" where Patrick Swayze and Demi Moore sensually make pottery together:
This clip came up in a conversation I had with a friend the other day, which then prompted us to revisit what other crazy stuff Dillon will do for money. Of course, under the category "Awesome S**t" on his merch website, we found a spectacular collection of things he'll do for dollars. Some of my favorites include DJing a Bar/Bat Mitzvah for 15k, becoming a vegan for a year for 40k, and joining the US Army for $1,000,000.
Here's where you come in. I'm pretty sure a lot of us don't have $40,000 just lying around (unless the Rich Kids of Instagram want to throw down); so if we want one of these things to happen, we're going to need to work together. I've started an online fundraising campaign HERE so that we can do it. In two months we'll count up how much we have, and buy the best one we can. At the very least, we'll have him tweet a randomly selected FNT follower. The person who donates most will win a special FNT prize. Let's go one deeper and get some DJ Awareness going!
Don't forget to follow Dillon on his different social media outlets – you won't be disappointed.
Dillon Francis: Facebook | Twitter | Soundcloud
Also – Vine and Instagram: @dillonfrancis
Posted by mimada on December 5, 2013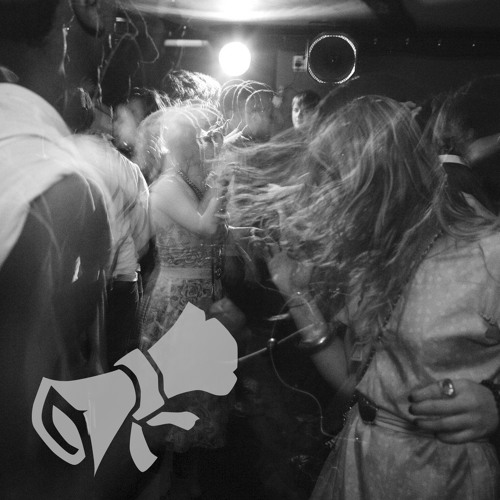 Just a minute late on this but NVOY's style is so fresh, I'm not even phased. Last week the Nottingham duo dropped "Perspire," which, compared to the tracks I've shared with you before, takes things to a level one deeper. Their touch on old school house vibes give it something that makes it sound brand new all over again. Give yourself some room to dance for this one.
FACEBOOK || SOUNDCLOUD || TWITTER
DO SOMETHING