Posted by JT on September 20, 2015
It's time again for industry hopefuls and professionals to gather together in the magical city of Amsterdam to discuss future developments in the direction of dance music. The Amsterdam Dance Event (ADE), the world's leading event for electronic music, will take place from October 14th to 18th. The international event will be marking its 20th anniversary with a series of special events, and organisers are expecting 365,000 national and international visitors this year.
Posted by dshaq on July 22, 2014
Fresh off of a Pitchfork performance, Hudson Mohawke drops off a brand new single of his upcoming EP, which will be out on September 30th. As usual, HudMo does not disappoint with the release featuring the classic sound he has built with Lunice and TNGHT. A nice melodic build up clashes very well against the hard hitting bass and kicks. Festival banger, no doubt about it. Expect to be hearing this one a lot. Enjoy.
Posted by mimada on February 14, 2014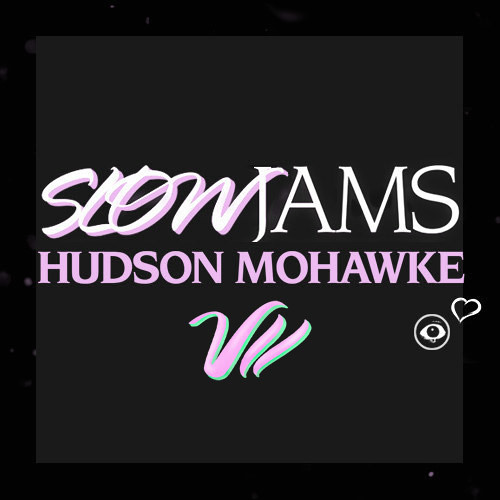 I'm gonna go ahead and say this mixtape is either exactly what you'd expect or quite the opposite coming from Hudson Mohawke (probably the former if you're a regular of this mixtape series), but I can say with certainty it is exactly what you need on this special day. Take a trip back in time and find out what love sounded like when your parents were gettin' their groove thaang on, complete with all the sexy saxophone and backup singers you could ever ask for. Light the candles, sprinkle some rose petals, run the bath water and let the fun begin…
FACEBOOK || SOUNDCLOUD || TWITTER
DO SOMETHING