Posted by admin on January 10, 2015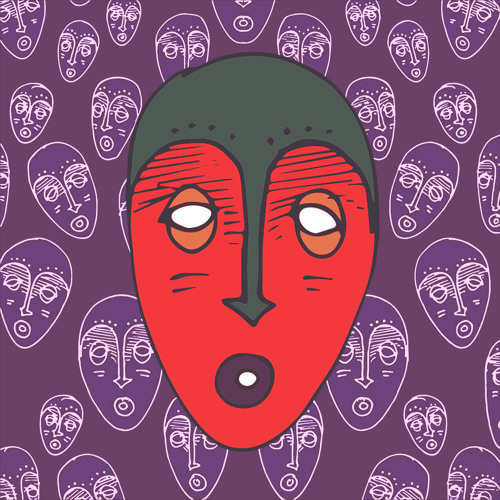 DMV based rapper GoldLink has been quiet, not releasing much new music aside from some demo tracks on Christmas day. Here to fill the void is the powerful trio of artists, Gravez, Drewsthatdude, and Scolla. The production style stays true to what we've come to know from Gravez, however, Drew and Scolla give it a smooth R&B twist.
It will be exciting to see Gravez transform his remix success in to something greater in 2015. Here's to more collaboration between this talented roster of musicians.