Posted by A on August 3, 2012

From his partnership with Sendspace.com to "My Awesome Mixtape 3″ being featured on Hulkshare.com, Clinton Sparks has been making serious waves in the blogosphere as of late. Building on his momentum, Clinton releases two new remixes, one to Alesso's remix of David Guetta's "Titanium" with a little help from Big Sean and Tyrese and another to Porter Robinson's "Language" that are both absolute fire. Clinton's forthcoming single, "Watch You" featuring Pitbull is coming soon. Get Familiar!
Posted by GMONEY on October 13, 2011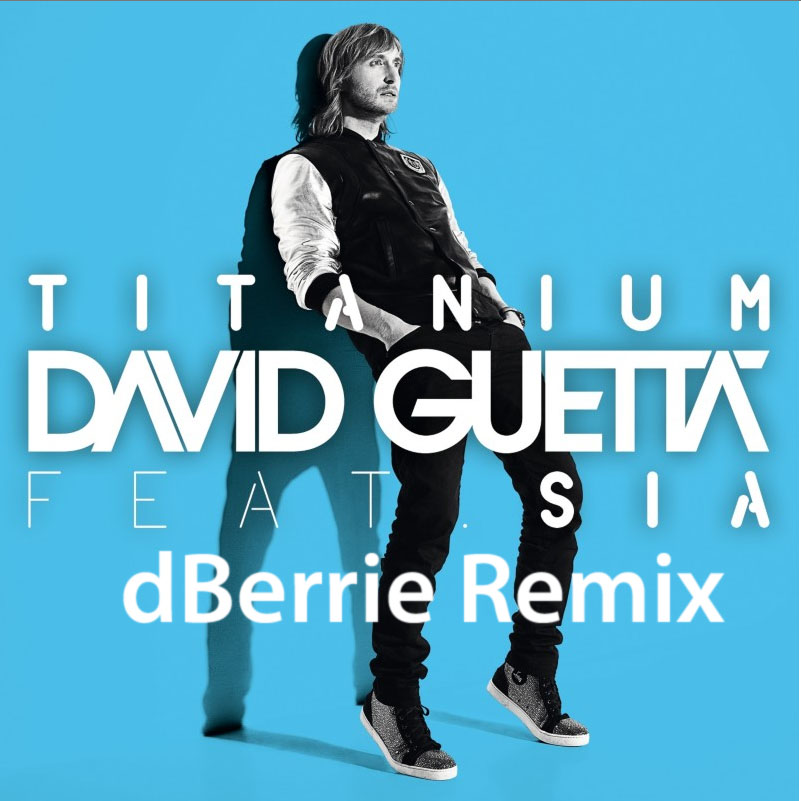 Its no secret to those who follow me, that I am a sucker for progressive house. I have a voracious appetite that can only be calmed by the epic rises, and super melodic synth breaks. Luckily for me, dBerrie has my recipe down pat. His latest remix to David Guetta's Titanium is nothing short of house mastery.
Download: David Guetta feat. Sia – Titanium (dBerrie Remix)

…and if one track wasn't enough for ya, dBerrie also send over this unreleased remix to Strong. This one is definitely a must have as well.
Download: Stellar Project – Strong (dBerrie Remix)

DO SOMETHING