Posted by VMan on November 18, 2016
 Facebook | SoundCloud | Twitter
As the face of Billboard's "Post-EDM" movement, Crywolf has been gathering momentum with his indie-rock-vs-electronic movement. Today, we present the excellent Windswept, the second single from his forthcoming Skeletons EP. Vibes on Vibes.
Posted by BP on September 24, 2013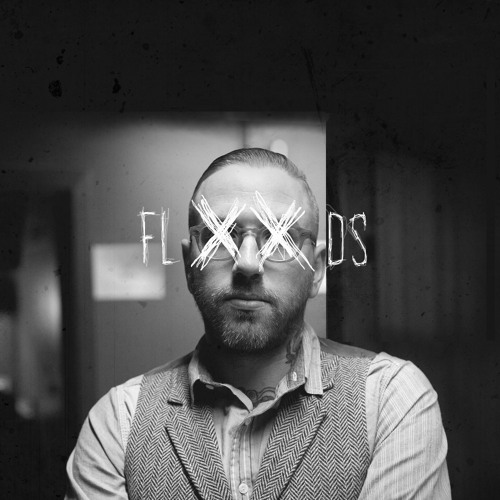 FLXXDS is a three part project made up of Gazzo, Crywolf, and half of PRFFTT & Svyable. Their cover of "Two Coins" gives the beautiful original track by City and Colour a new electronic twist. It's fresh and clean while the melancholy vibe of the original track is still kept in tact. I'm excited to hear more from this new group! This one's free so check it out!
Free Download: FLXXDS – Two Coins (City & Colour Cover)