Posted by admin on February 19, 2016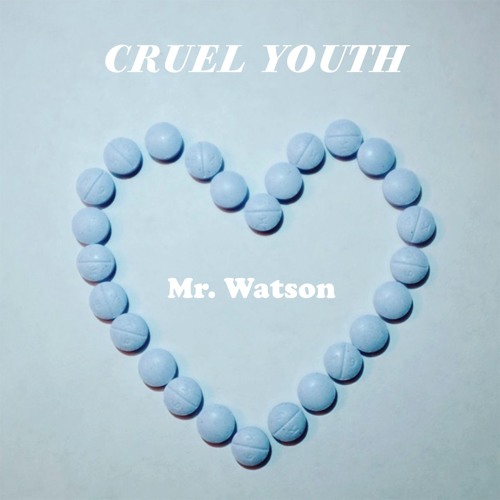 English vocalist Teddy Sinclair is not afraid to say what she's thinking. Her band Cruel Youth has broken on the scene with a powerful opening statement titled "Mr. Watson". The song resembles Amy Winehouse's storytelling-songwriting style, as well as Sinclair's vocal tone.
Certainly not a comparison I throw around lightly, Cruel Youth is one to keep an eye on.