<!– This sets the $curauth variable –>
falls – to see #u
Posted by BP on June 22, 2014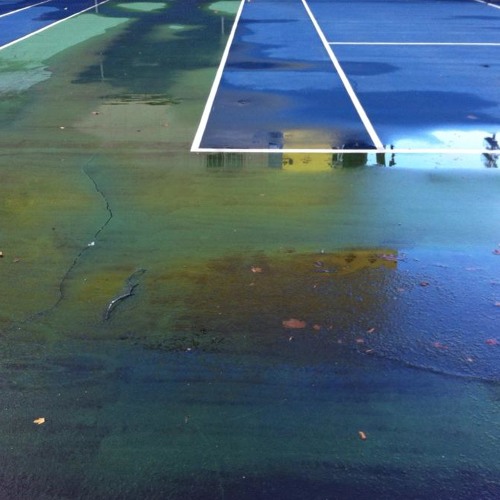 Today I'd like to introduce Laurie Stanley, aka Falls, from the UK. After stumbling upon his Soundcloud page I found a couple of gems that needed to be shared. I would describe the sound as very mellow. Chill, ambient, simple, and beautiful are all words that could describe these few tracks. My personal favorite is the new track "to see #u" released yesterday. To help everyone get acquainted with the humble Falls, check out this very brief interview we had and download the tracks straight from Soundcloud. Looking forward to more!
BP: Tell me about yourself?
Falls: I'm laurie. All i really do is sit on the internet in my room and listen to music. I live in the southwest of the uk.
BP: What are your influences?

Falls: Mostly my friends and their music. I listen to a lot of other stuff, but I like to make music that fits in with the people I like personally. My dripfest buds [are] Kid Hnrk, Drew the Architect, Drip-133, and Misogi.
BP: Goals?
Falls: Probably just to make more music than I am at the moment, and to meet more cool people.
Right on Falls. Take a listen below!
Tags: BP, Falls Mostly, Falls Probably, favorite, gems, Kid Hnrk, Laurie Stanley, music, sound, track, UK