<!– This sets the $curauth variable –>
Disclosure – Latch (Lido Remix)
Posted by mimada on April 16, 2014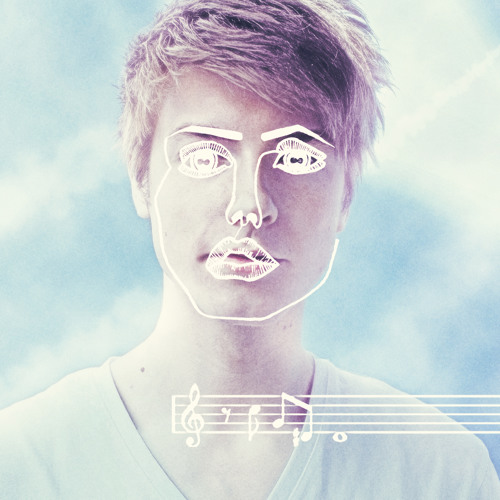 Less than a week ago I posted a Disclosure remix by up and comer cln. and in doing so, highlighted the importance of originality in these ubiquitous Disclosure remixes in order for them to break the surface, hit the big time, soar to the top of the Hype Machine charts, whatever. After hearing just a mere preview of Lido's remix, it all became clear to me why this was one of the most anticipated Disclosure remixes in a minute. The Norwegian producer (not pointing any fingers this time) has made a name for himself after planting a seed in the scene long ago with his Cashmere Cat, "Kiss Kiss" remix (for you OG fans out there) and most recently, his rework of Yung Lean's "Gatorade."  This "Latch" remix is one of the more light-hearted, warm and fuzzy ones out there, perfect for any setting or time of day. Because, you know, for a second there I almost thought I never wanted to hear "Latch" again for the rest of the forseeable future but Lido really brought back the magic from the first time I heard this track back to life. Keep your eyes peeled for Lido's EP release via Pelican Fly and your fingers crossed for it to be sooner rather than later.
FACEBOOK || SOUNDCLOUD || TWITTER
UPDATE: Apparently Soundcloud was just not having it with this remix, so instead you'll have to listen to it hear via this slightly sketchy Rinse FM rip, but hey at least it's something.
Tags: Cashmere Cat, disclosure, Fo Fo Fadi, future, Latch, lido, Norwegian, perfect, remix, remixes, rework, time, Trippy Turtle, UPDATE, yung lean