<!– This sets the $curauth variable –>
Klingande – Jubel & Musique Chic Mixtape
Posted by mimada on September 16, 2013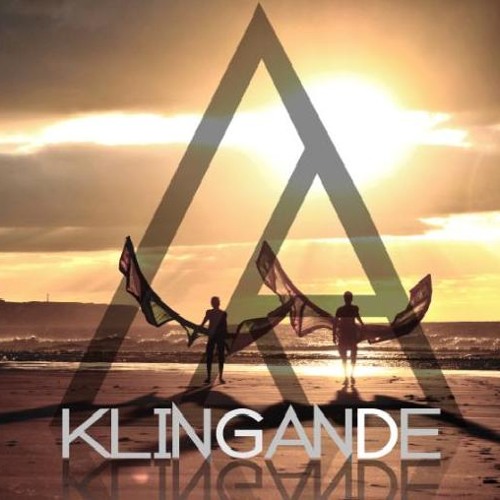 It's a very rare thing to experience an artist live for the first time and immediately and unexpectedly fall in love with them right then and there. When I got the chance to see the French duo Klingande, I went in with an open mind and ended up being totally mesmerized during the entire hour and a half long set. How these guys have gone under my radar for so long, I'm not sure, so I'm thrilled to be sharing them now. Their live set was by far one of the most energetic I've seen yet this year. Imagine: Big Gigantic meets Disclosure, with a twist of that upbeat nu-disco from the likes of Dimitri From Paris. It was the perfect medley of funky jams, house, and indie electronic, which sounds like a crazy combination of everything but I promise, these guys make it work. And you better believe there was a live sax player rockin' out up there, too.
Their first track I'm sharing, titled "Jubel," seems to be one of their most popular tracks around these parts. It's a got a great, vivacious melody, delicate vocals and a super groovy appearance by the sax.
This second one is a summer mixtape they produced for the French music blog, Musique Chic, which gives a much better feel for what their live set was like. I've had this one of repeat for days now and would encourage you to take advantage of this free download as well.
Looks like these Frenchmen have yet to make their way to the states, so for now, keep posted on their social media for upcoming releases. Fantastique ^_^
FACEBOOK || SOUNDCLOUD || TWITTER
Tags: Big Gigantic, disclosure, disco, France, Free Download, French, house, Imagine Big Gigantic, indie, indie electro, klingade, make it, medley, Musique Chic, Nu Disco, vocals