<!– This sets the $curauth variable –>
Rasmus Faber – Indian Summer feat. Frida Sundemo
Posted by mimada on September 4, 2013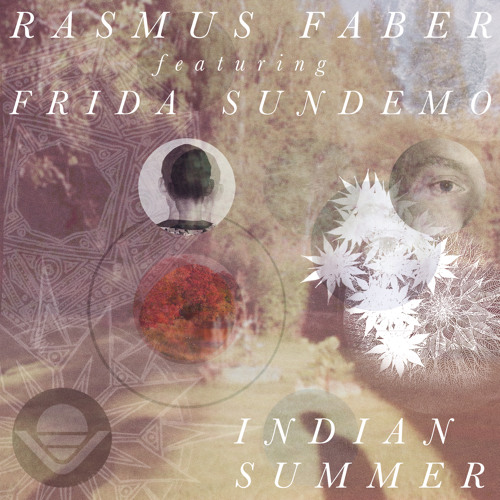 As evening approaches over here in the land of the tall, blonde and beautiful, I've got a spectacular view out my dorm room window of the sun setting in the horizon. Inspiring, to say the least, to watch it while listening to one of my latest discoveries. Now before I give that away, let me tell you I love house just as much as the next frat star but there comes a point, not just for house but all genres, where everything honestly starts to sound the same. I was worried I had reached that point until I stumbled upon Swedish producer (there seems to be a lot of these floating around FNT lately…), Rasmus Faber. And his latest release, titled "Indian Summer" featuring fellow Swede Frida Sundemo stands out to me the most. Like many a great progressive house tracks, it has the heavenly vocals and pulsating beats but instead of the overused builds and drops, Rasmus provides us with a "musical landscape of meandering and looping piano." Not bad, right?
As I writer I do my best to share my own unique feelings, but considering my circumstances, the track's description really nails it on the head for me:
Indian Summer evokes lazy, sunny days of happiness, yet with the imminence of autumn comes a slight sense of foreboding and melancholy that is ever-present in Scandinavian culture. Enjoy the last few rays, the swan song, the gentle passing of time as thoughts look to the future and what could be!
Will do, Rasmus.
FACEBOOK || SOUNDCLOUD || TWITTER
Tags: chill vibes, dorm room, fnt, frida sundemo, future, house, Indian Summer, melodic, piano, Rasmus Faber, song, Summertime, Sweden, swedish, time, vocals