Posted by Tay on July 23, 2015
Facebook | Soundcloud | Twitter
Philadelphia-native Gabe Almeda is a wizard in the studio, and this can be seen through his summer-ready tracks that he's been pumping out since his initial emergence just 2 years ago. Up until now he's been focusing on originals, but for this release, he's bringing us a remix of VÉRITÉ, a renowned artist from New York. Her song, "Wasteland," was once a dance-pop gem, but Gabe Almeda took it upon himself to flip it into a progressive house jam, complete with a euphoric vibe and high-energy feel. Enjoy!
Free Download: VÉRITÉ – Wasteland (Gabe Almeda Remix)
Posted by Grubeats on October 23, 2013
[do action="youtube" videoid="ktStCQwsSKI"/]
Jon Bellion takes a step back to reflect on the spectrum of life.  The object being tugged by two forces; family and fame.  As Jon's presence builds, so does the pressure from surrounding socialites.   "New York Soul" tells just that.  A mellow, piano driven production by Jon himself provides the foundation for his soulful moving script. GRVTY is once again the wizard behind the lens, directing a simple, but very powerful visual representation.
No download yet, but be patient as Jon has promised an album before year end!
Posted by BP on August 28, 2013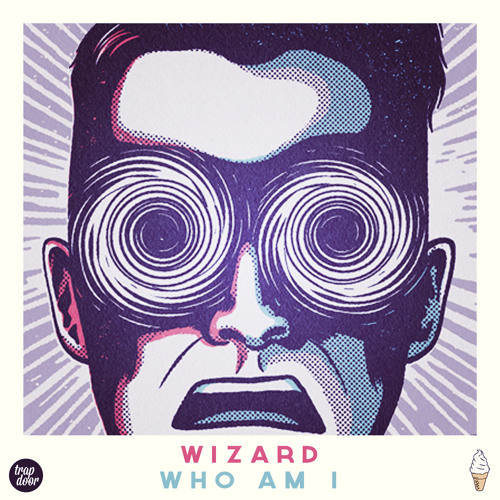 Wizard has this impeccable style of vocal chopping that is very clearly displayed in this track. "Who Am I?" is some fun trap to get lost in. It's unique and bouncy, to say the least. It samples the famous "Sweet Dreams" by Eurythmics over some snares and kicks that keep it funky. It's sure to get stuck in your head all week, so lucky for us, it's out for free download thanks to Cream Collective and Trapdoor Records!
DO SOMETHING