<!– This sets the $curauth variable –>
Wizard – Who Am I?
Posted by BP on August 28, 2013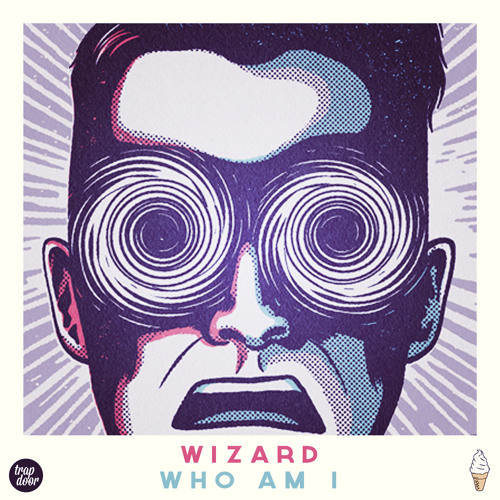 Wizard has this impeccable style of vocal chopping that is very clearly displayed in this track. "Who Am I?" is some fun trap to get lost in. It's unique and bouncy, to say the least. It samples the famous "Sweet Dreams" by Eurythmics over some snares and kicks that keep it funky. It's sure to get stuck in your head all week, so lucky for us, it's out for free download thanks to Cream Collective and Trapdoor Records!
Tags: FREE, Free Download, fun, music, style, track, trap, wizard