Posted by BIGLIFE on December 15, 2014

Everyone is making future house tunes, which I can't be upset about. It's a new sound (pioneered
largely by Tchami and Oliver Heldens) that artists who previously made generic progressive house nonsense (like Showtek) are now all over. Regardless, this is a fat tune. The only issue I have with it is that a producer named Girls Love DJ's teamed up with Praia Del Sol to make a "Bigfoot" re-work that was released in September that sounds strangely similar. Of course, all the Soundcloud links are down, however, a Youtube video still exists. Play the two tracks side by side and tell me that isn't a variation of the same track. I'm not accusing either party of wrong-doing, but something is up. What I find fascinating is that Showtek either scooped the track from these guys or was producing under a new name to avoid detection and criticism from his fan base. "90's By Nature" drops December 29th.
Posted by Grubeats on July 16, 2014
You're sleeping if you didn't see this one coming.  Timeflies let the strings carry this weeks edition of TFT inviting featured artist Katie Sky along for the ride.  If you didn't feel this song deep inside before, listen through and tell me you don't see these lyrics illustrated on your screen.  The only time it gets realer than this is when you see them live.  Fortunately for you, Cal and Rez will be kicking off their fall tour in PA after they notch a couple overseas shows in August. For tickets and a complete list of tour dates, visit their OFFICIAL WEBSITE.
Posted by mimada on March 7, 2014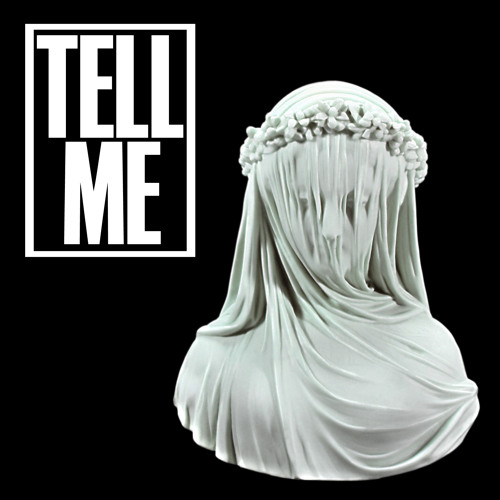 All the What So Not collaborations we've seen hinted at across social media the past couple weeks following the Aussie festival season and prefacing the American one are *finally* coming to light. But even before the release of this RL Grime and WSN love child, it was pretty obvious that this would be a huge track, and it certainly doesn't disappoint. Remember how that "Jaguar" track made you feel a very special type of way? Well this one is like that, but times 10. Each drop gets bigger and bigger throughout the song, so much so that I'm embarrassed to even be listening to this off my laptop as these speakers can hardly do it justice. Hopefully you can do better – like, this much better.
FREE DOWNLOAD: RL Grime & What So Not – Tell Me

DO SOMETHING