Posted by mimada on February 17, 2014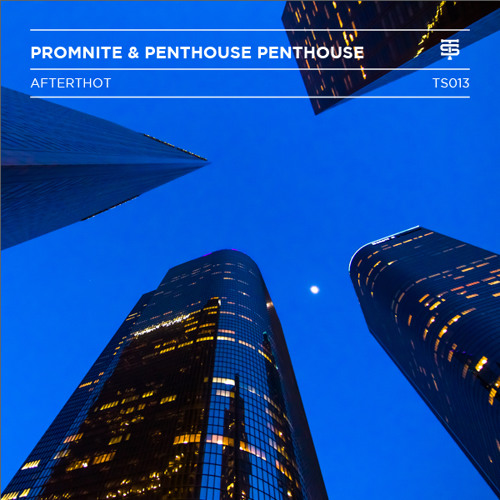 PN & PP may have uploaded this free track in honor of Valentine's Day but I'm gonna cut to the chase and let you know 4 months in advanced, this is already a carefree summer anthem. That should come as no surprise though as we can always count on Team Supreme's Penthouse Penthouse to instill those vibes of being seaside when the sun is setting. Ahhhh.
If you haven't already, be sure to cop PromNite's latest album, Love Songs For What? featuring more from Penthouse Penthouse, Mike Gao and Sweater Beats. Available for a whopping $1 purchase via Bandcamp here. 
Posted by mimada on January 20, 2014
It's mid-morning already over here in snowy Sweden and I have not been able to bring myself to even think of stepping foot outside by bed until catching not one but TWO Carmack releases on his Soundcloud. The first, "sunday into monday funk" has proved to be my saving grace in dispelling any case of the Mondaze I might have encountered (with a little help from Earth, Wind & Fire), while the second, "by kaytra and me," provides all the vibes you'd expect to hear in a collaboration between these two extraordinary producers.
Better indulge in these quick considering how quickly Carmack has been switching out the tracks on his Soundcloud as these are not to be missed.
FACEBOOK || SOUNDCLOUD || TWITTER
Posted by Nick on November 2, 2013
For those of you who have been a little out of the loop, half of Penthouse Penthouse got arrested for trying to get his DJ equipment out of a warehouse that was being raided by police. The bad news: his bail is crazy high (around $20,000). The good news, however (if you could call it that), is a lot of artists have been putting out new music in an effort to raise money to help the homie out. So, Penthouse's label Team Supreme just released a mixtape (which can be found on Bandcamp HERE) with a bunch of donated tracks from tons of talented, supportive artists. Put your part in, and make sure to cop a download of this remix of Elos' track "Auto" by Djemba Djemba and King Henry. It has a bassline you won't forget – definitely a Saturday-night-slap. #FREEPENTHOUSE.
Download: Elos – Auto (Djemba Djemba & King Henry Remix)
DO SOMETHING