Posted by admin on March 15, 2014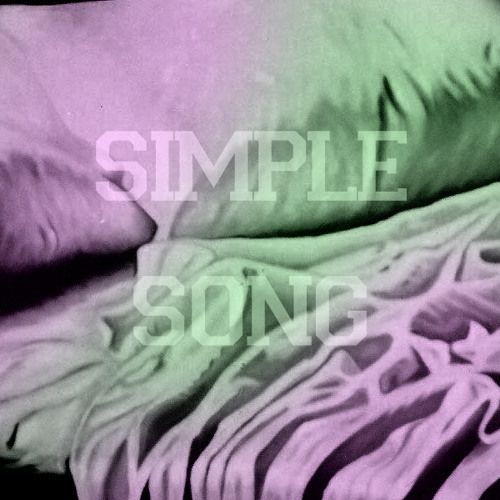 A month or so ago, we premiered to you a soft-spoken indie group by the name of Prelow. The NYC-bred duo is back with their newest release entitled, "Simple Song". Staying true to its name, "Simple Song" doesn't employ dozens of layers of instruments or vocals, but rather strips it down the excess and provides a song beautiful for everything that it's not.
Prelow is a promising new name in indie music not only for their vocal prowess, but the self-production that has captivated over 15,000 listeners over the past five days. Enjoy a free download and stream below.