Posted by BP on January 28, 2014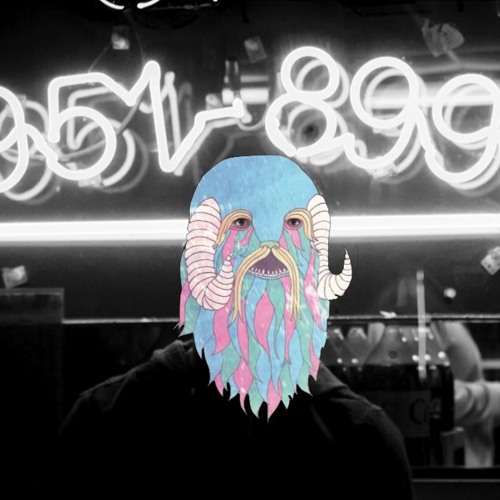 I came across this track sort of by accident, but it caught my attention enough to make me stop and say "wow, this is really beautiful." Royal's refix of Of Monsters and Men's song "Dirty Paws" is beyond gorgeous. Royal said that making this refix made him "feel some type of way" and I think it'll get you feeling that same type of way too. It's mellow and melancholy, and very pleasing to the ears. This track is free to download!
Posted by mimada on June 20, 2013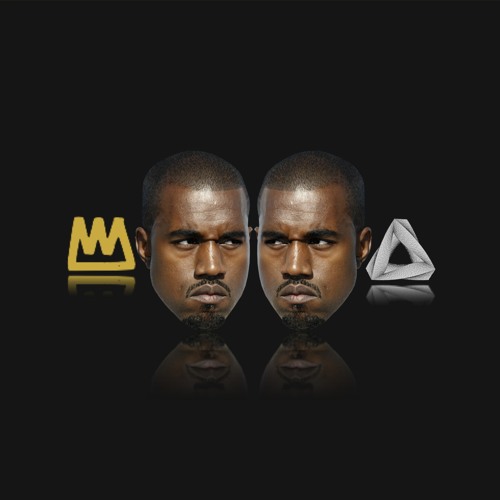 I had a Twitter revelation the other day that went something along the lines of, oh, "You know you're old when you can look back on the days when people used to play Kanye West at parties." But I mean, really, Yeezus is more apt for times like "Take charge and start a riot" than it is "Kickin' back with the homiez." However, Alex Young has restored my faith in the fact that I might still be able rock out to Kanye like I used to. This time, rather than at a house party, it'll be at the front row of one of Alex Young's shows, which seems more appropriate anyways.
This track is really just an example of the artistic potential that Yeezus presents its listeners with. Looking forward to all the remixes to come.
  SOUNDCLOUD || FACEBOOK || TWITTER