Posted by mimada on May 14, 2014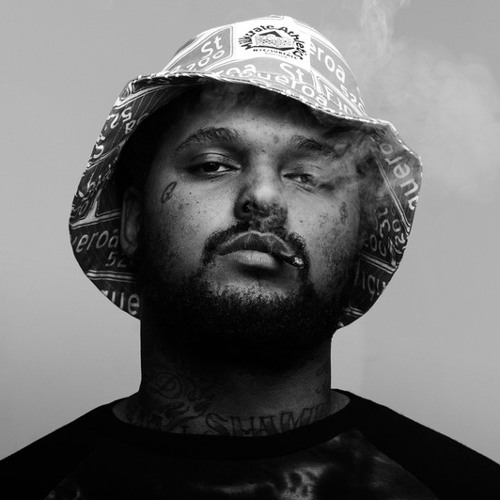 "Studio" was hands down my favorite track off Oxymoron, but then again I'm a real sucker for those R&B//rap ballads. I'm also a sucker for just about anything mystery producer PromNite puts out. But hear me out on this remix here – PromNite keeps the deep, smokey vibes first brought to us by Schoolboy and BJ The Chicago Kid and mixes it up with some electronic beats, drums, and a touch of piano to make an even more sultry track that you won't be able to wait to get down to. Dope. 
FACEBOOK || SOUNDCLOUD || TWITTER
Posted by mimada on February 17, 2014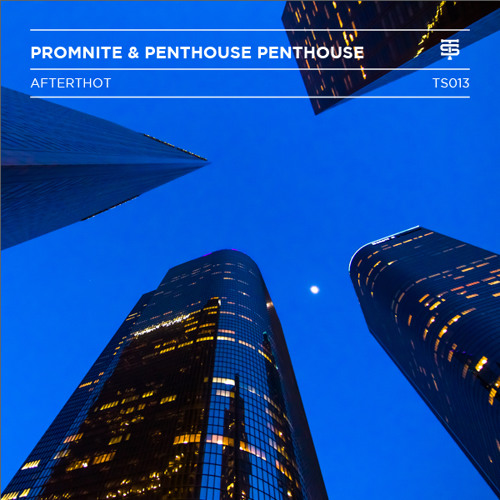 PN & PP may have uploaded this free track in honor of Valentine's Day but I'm gonna cut to the chase and let you know 4 months in advanced, this is already a carefree summer anthem. That should come as no surprise though as we can always count on Team Supreme's Penthouse Penthouse to instill those vibes of being seaside when the sun is setting. Ahhhh.
If you haven't already, be sure to cop PromNite's latest album, Love Songs For What? featuring more from Penthouse Penthouse, Mike Gao and Sweater Beats. Available for a whopping $1 purchase via Bandcamp here. 
Posted by mimada on November 26, 2013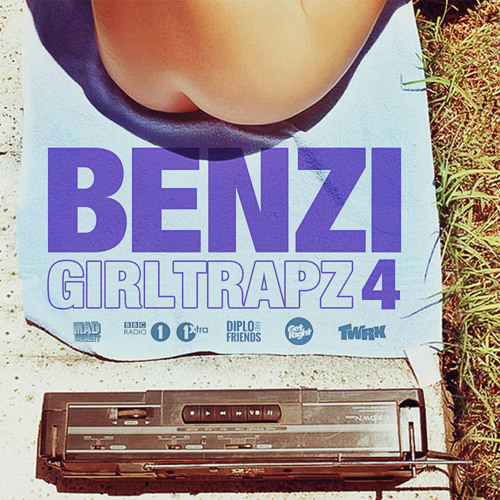 Benzi is baaaack with another one of his signature, highly acclaimed Girl Trapz mixtapes. This Girl Trapz is special not just because its tracklist is a stolid 10 or that it makes girls (and boys!) want to take their clothes off BUT because almost all of the featured songs were produced exclusively for this set. That includes contributions from the Girl Trapz remix contest Benzi held leading up to the release. So I raise my glass to you Benzi, not a single song disappoints. Snatch this free download and let it take you away on an hour-long euphoric, ass-shaking journey.
(Tracklist after the break)
FACEBOOK || SOUNDCLOUD || TWITTER
DOWNLOAD: Benzi – Girl Trapz (Volume Four)
DO SOMETHING