Posted by admin on July 16, 2014
It takes a lot for an alternative or indie band to stick out to me. My ear isn't particular honed in this genre, and I never like to point people in the direction of an artist or song that isn't amazing. Luckily for me and you, I have no qualms telling you the Prelow is one of the most exciting and intriguing Indie bands out right now, period.
With only three songs in the entirety of their catalogue, the New York duo has shown us many sides and an incredible amount of talent.
Their most recent song "Mistakes Like This" is another huge leap forward in their music. The blunt chorus immediately stands out to listeners, contrasted against the tender verses. Take a listen below to the all-to-relatable song.
And my dick takes over,
and I'm thinkin' about your lips,
but we're too damn sober,
for mistakes like this.
Posted by admin on March 15, 2014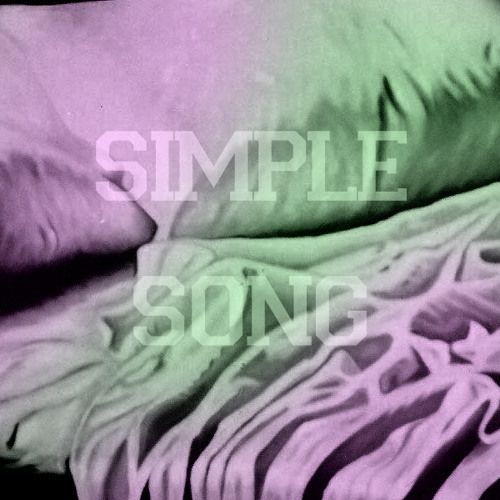 A month or so ago, we premiered to you a soft-spoken indie group by the name of Prelow. The NYC-bred duo is back with their newest release entitled, "Simple Song". Staying true to its name, "Simple Song" doesn't employ dozens of layers of instruments or vocals, but rather strips it down the excess and provides a song beautiful for everything that it's not.
Prelow is a promising new name in indie music not only for their vocal prowess, but the self-production that has captivated over 15,000 listeners over the past five days. Enjoy a free download and stream below.
Posted by admin on January 22, 2014
After a semi-intelligent child turned me on to their music a few weeks back, I have been absolutely hooked on Prelow. The mysterious band has only one public track on their SoundCloud, but the heavily-produced indie tune "For The Team" has me begging to hear more.
Lead vocalist, Jesse Aicher, whispers sweet nothings in to your ear as the song progresses. His soft, melodic voice complementing the hazy electronic instrumental to make a sound unlike much of what I have heard coming out of the indie genre.
The duo, although seemingly new to the scene, clearly has a natural cohesion, and a knack for making intriguing music. I encourage you all to check out Prelow's "For The Team" and stay tuned for more from the NYC-based group.
DO SOMETHING