Posted by JT on February 9, 2015
Infamously recognized for his work on the Taking You Higher mixes for the legendary curators at MrSuicideSheep , Rameses B is back with Monstercat supplying a fresh cup of liquid drum n bass. His production quality is on point and there are no doubts this tune will make its way to a DnB set near you. The question with Rameses B isn't whether his latest tracks are good or bad, its about how much higher he's going to takes us this time.
Posted by BP on October 16, 2013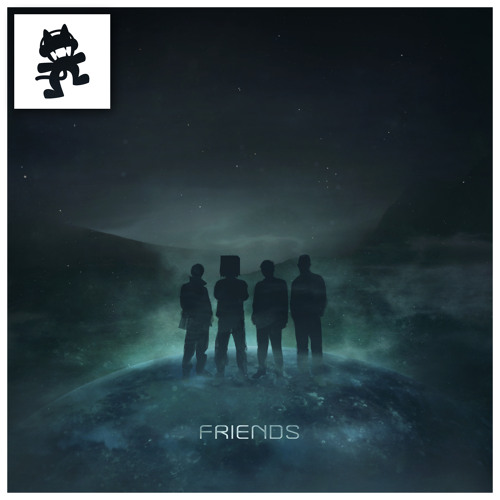 Whenever Mr FijiWiji puts out something new, it's killer. This album includes collaboration tracks with other artists, presumably why the EP is titled, "Friends". Each track is very emotional and you can hear Mr Fijiwiji's chill influence in every one. I can't pick a favorite from this album because really all three tracks are fantastic. This chill EP is out on Monstercat Records so be sure to pick a copy and support!
Free Download: Mr FijiWiji – Friends EP