Posted by mimada on April 17, 2014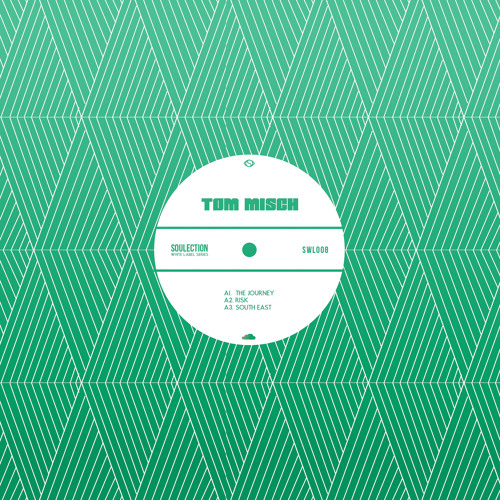 The methods of which Soulection uses to discover its vast spectrum of artists is as impressive and mysterious to me as the natural phenomenon of the Northern Lights, yet they've got it down to a science and are doing the world a great justice by sharing their findings gratuitously and by the plenty. Soulection features countless artists from each and every genre, but their White Label selections are something extra special, showcasing newcomers who are really bringing something to the table. I found this past week's pick, Tom Misch, to be probably one of my favorites out of the series so far. This *free* White Label release features three tracks, all of which are incredibly executed and in my opinion, really represent the characteristic sound of Soulection (which as you can hear almost always has its roots in Dilla).
By the way, did you know Tom Misch is only 18 years old? Slayin' em, Soulection, just slayin' em.