Posted by J-Tiffy on September 4, 2013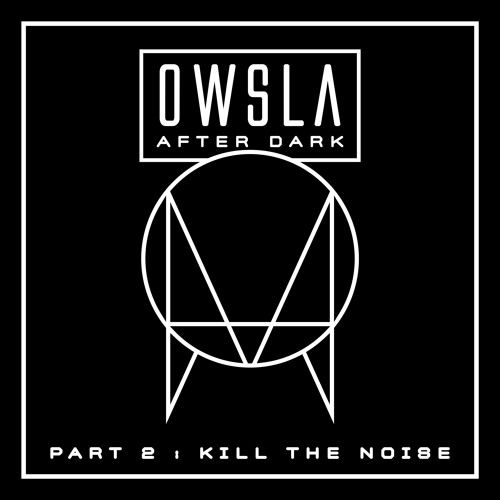 So I'm on a Kill The Noise kick, but can you blame me? He dropped his remix EP and then BOOM he unleashes this huge mix. I think Kill The Noise is an amazing artist and I'm such a huge fan of his music, but I might be an even bigger fan of his mixes. His song choices, arrangement, and transitions are always progressive and spot on. This is an hour of powerful music; it's heavy, it's excellently mixed, and best of all, it's Fresh.
I've included Part 1 of OWSLA's After Dark series; another bass filled mix by Jack Beats, which is also great. You can catch upcoming mixes from this series live on BBC 1Xtra. The times, dates and artists are listed on the Souncloud page I've linked. Here's hoping they keep the wicked mixes coming.
BBC: Radio 1XTRA
Posted by Middy on August 22, 2013
Waiting for festival schedules to drop is always a funny thing. On the one hand, you're antsy for set times because you want to start planning your weekend. On the other, you know that when the announcement comes it will invariably serve to confirm all your worst fears about lineup conflicts — terrible, unspeakable conflicts which will surely force you to choose between two or more of your favorite artists. Such conflicts have been known to divide friend groups, start arguments, and lead to tears. Okay, we're being dramatic, but you know you totally feel us. Electric Zoo is no different, so check out what we think are some of the most glaring and painful conflicts of the weekend — and our advice for dealing with them — after the jump.
(Note: one thing we do know is that those who enter Sunday School Grove probably won't be racing out to hit the mainstage at many junctures during the weekend, so there aren't too many conflicts to contend with there. Not bad, eh?)