Posted by BP on January 28, 2014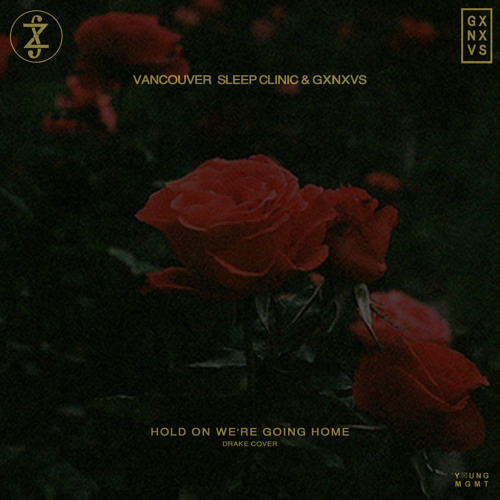 I know we've all heard a lot of Drake covers and remixes recently, but Vancouver Sleep Clinic & GXNXVS's cover is a standout. They did their own vocals, and basically flipped the whole song around. Their take on the song is incredibly refreshing. Chill and eerie, the bass filled choruses will take your mind to another place. They've taken experimental R&B to another level. This moody and sultry track is definitely worth a listen, or five.
Posted by BP on December 3, 2013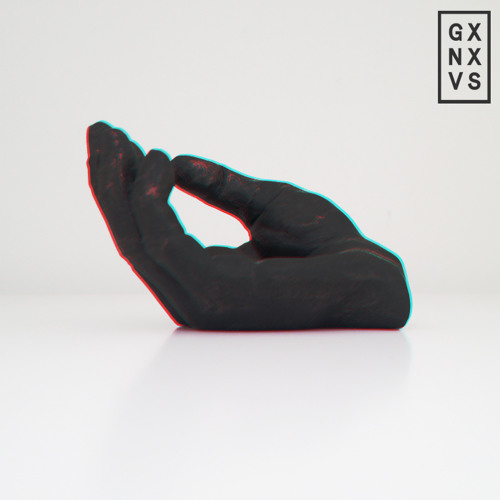 I know, I know, you're sick of seeing remixes of Drake's songs… But I'm going to go out on a limb here and say that this is probably my favorite Drake remix I've ever heard, and that's saying something considering how many Drake remixes I see a day! This came out a week ago, but I don't feel that it got the recognition it deserves. The vocals cuts are eerie and the piano is fantastic. Australian artist GXNXVS doesn't have a lot of Soundcloud support, so go follow him and download this track for free!