Posted by VMan on January 12, 2015
Facebook | Soundcloud | Twitter
Being signed with Eighth Supply, LMC is the biggest steal for Hip-Hop. Woo Woo, all aboard the hype-train, because every beat this guy makes is a body mover. On this remix of Juicy J's "Low", LMC makes Nicki Minaj go a little bit lower for Juicy J and you know he won't be complaining about that one. Wether you want to ride low or be on top, this remix is suited for whatever you like.
Posted by BP on January 27, 2014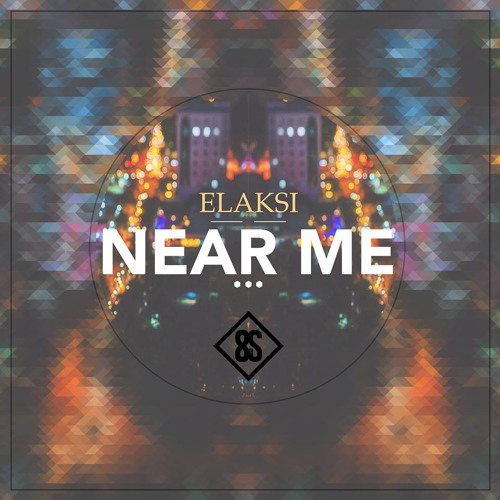 Elaksi, a 19 year old producer from Helsinki, Finland, put out an awesome track on Eighth Supply as part of their Free Single Series. "Near Me" is a chill trap track with eerie vocal sampling and building synths. This track is best listened to on some big speakers if you're a bass lover, since the bass is to die for. In the words of Eighth Supply, "Elaksi has definitely come into his own and showcases it on this banger!". You can grab this track for free on Bandcamp.
Free Download: Elaksi – Near Me
Posted by Nick on October 3, 2013
This has been out for a little while, but I feel like it deserves a little more love. For those of you who like to stay on a more chill grind but at the same time can't live without bass, this track is for you. Helsinki-based Elaksi and Edmonton-based Dvnglez teamed up to remix Kanye's "Flashing Lights," and it absolutely hits. Definitely worth your time. Grab a free download HERE.
DO SOMETHING