Posted by VMan on November 7, 2016
RYDEN previously released her single "Dear God" a few weeks back, a single that had a deep message than most electronic music songs. This time she takes it a step further with 'Ready". A single completely created by her from start to finish. The actual sound of her voice is good in itself, making the lyrics easily insert itself into your brain. "Ready" is raw, gritty, tough, and gets more intense as the single progresses.
The orchestral aspects of the single are probably my favorite part, next to the drop, adding a nice little atmospheric that makes tune feel important.
RYDEN received a ton of support on his last single, "Ready" is set to go just as big if not bigger, stay tuned.
Posted by VMan on November 3, 2016
EGZOD and CROIX are a force to be reckoned with, they are also not the only duo involved in this release. Tribal Trap and Fated Records approved of the sound to an extent that they decided to team up on the single. With that said, "Need You Forever" delivers serious power add a satisfying, fluid rate.
"Need You Forever" delivers many classic future bass elements but in a construct, rhythm, and pattern that is just fresh and appealing to the brain.
Just when you think the song delivered everything it could, the second drop hits in just takes it to that epic, euphoric, "you've dropped everything and been fully absorbed by the track" feeling – damn that's nice.
The two elements that EGZOD and CROIX have in common are that they both produce a wide spectrum of sounds, but have a common thread that you can sense between them all, the two together was a nice experiment that played out just right, definitely fusing the best to both artists here.
Posted by mimada on January 29, 2014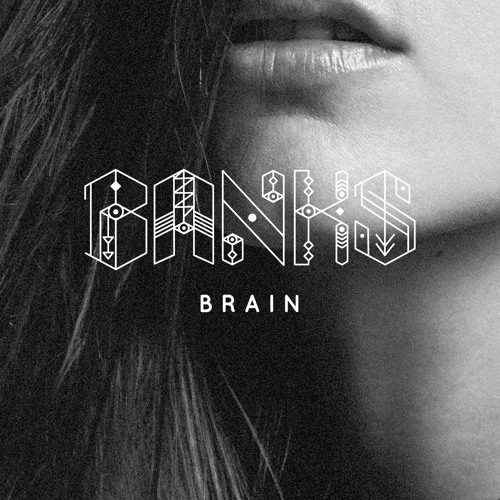 BANKS, one of the hottest vocalist vixens in the game right now, just released her latest single, "Brain," produced by the musical magician Shlomo himself. A follow up to her absolutely stunning London EP, this track opens with her signature sultry sound, then proceeds to showcase her vocal versatility. If BANKS didn't totally rock your world in 2013, then keep an eye out for her now because she's about to make some serious waves. You can catch both Shlomo and BANKS on tour this spring.
DO SOMETHING