Posted by mimada on April 10, 2014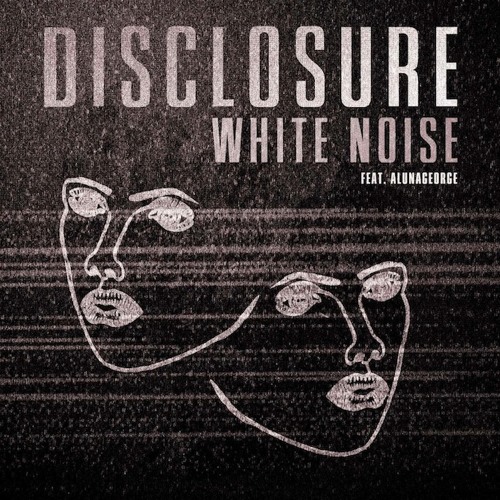 We're approaching the one-year anniversary since the unforgettable release of Settle and yet, Disclosure remixes are still popping up at a steady rate. What this can only mean though is that for a remix to get any attention at all at this point has to really stand out. I think it's safe to say Australian up and comer cln. hit the mark with this remix of "White Noise." He brought this track around a full 180, turning it into a more passionate electronic ballad featuring strings and some very distant sort of tropical beats, not to mention somehow managing to transform Aluna Francis's vocals into something more Amy Winehouse-esque, which works perfectly for this rework.
A quick glance at cln.'s Soundcloud is enough reason to expect big things out of this producer – his feed includes a delicate Drake remix (think Ryan Hemsworth) and a brand new Kilter remix that's already heating up. Plan to spend your weekend with cln. on repeat.
FACEBOOK || SOUNDCLOUD || TWITTER
Posted by yabishcic on March 5, 2014
Everyone knows that Kay's been killin' it recently on the board and on tour. But this version of Kaleidoscope Love takes it to the next level for this Canadian producer.
Posted by mimada on January 9, 2014

Photo c/o Rolling Stone 
YOU ALREADY KNOW WHAT IT IS.
All the music that I listened to throughout the last 12 months enough to make me sick but somehow didn't. The fields of music brought a bountiful yield in 2013 which allowed listeners like me to tune into more genres and artists than I could ever imagine. In order to cover all my necessary bases, I've drafted quite a comprehensive list (or two) missing prety much only anything Jennifer Lawrence related although if all the things she said this year were songs then they would 100% have made it on my list as well.
So, let the countdown, BEGIN!
DO SOMETHING