<!– This sets the $curauth variable –>
Ayokay calls on Quinn for his newest single "Kings of Summer"
Posted by admin on August 2, 2015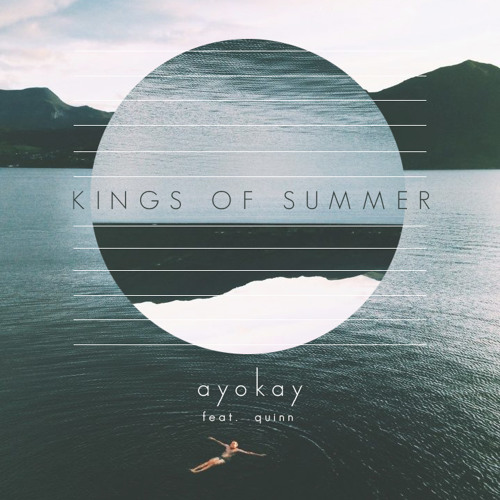 Quinn is not a new name here at Fresh New Tracks. His latest EP Change of Scenery was covered here as well as across the internet on numerous magazines and blogs. However, the producer who provided Quinn with the spacey-pop backdrop for his music is often overlooked.
Today we shine some much-deserved light on Ayokay, the futuristic producer whose sound is vibrant, diverse, and bold enough to stand out amongst the many "bedroom" producers on SoundCloud.
"Kings of Summer" allows Quinn to take a backseat, and give the reigns to Ayokay to really show his chops as a producer. The song is funky and bright enough to lead you to believe we have far more summer to bask in.
Grab the song for free on Ayokay's SoundCloud page!