<!– This sets the $curauth variable –>
Jon Waltz – Victoria (ft. Allan Kingdom)
Posted by admin on September 12, 2014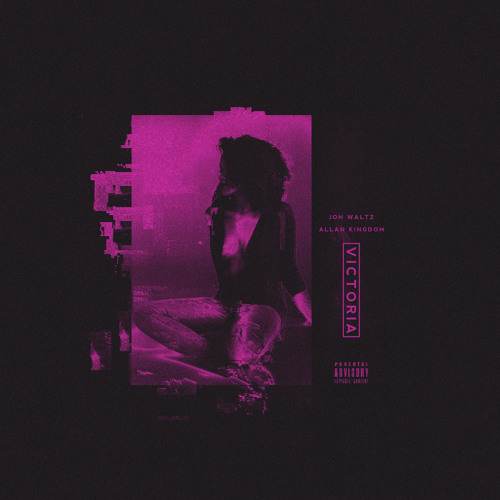 Jon Waltz is slowly, but surely finding his way to the top of my "Up and Comers to Watch Out For" list. On his most recent release Waltz teams up with Allan Kingdom, a rapper from up north who has been causing a buzz alongside Spooky Black and their clique, The Standard.
The two oddball rappers fit perfectly on this track and make a record that is equal parts melodic as it is eccentric.
Wherever Victoria is out there, hopefully she heard this song.
Tags: Allan Kingdom, melodic, rappers, song, Spooky Black, track, Wherever Victoria