<!– This sets the $curauth variable –>
NEST HQ MiniMix: Phonat
Posted by J-Tiffy on September 12, 2013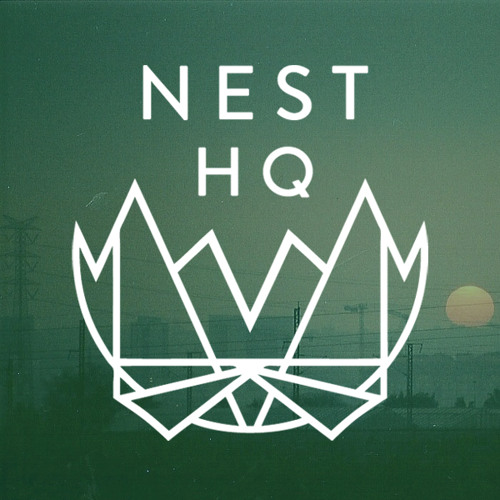 Phonat is an amazing artist. His latest six song EP "Identity Theft" contained some of the most creative, technical, and forward-thinking contemporary music available, in my opinion. It houses songs ranging from dark and chilling, to ambient, to funky and bright. Phonat's music pushes boundaries without sacrificing sophistication. More recently, he crafted a remix for Andrew Bayer's excellent track, "Need Your Love", which rivalled the brilliance of the original. His funky, soulful, and glicthy futuristic sound is addictive and inspiring.
This mix is a masterpiece. Phonat moves with ease between genres – all accented by his innovative yet accessible sound. It is an impossibly smooth compilation of deep house, euphoric dubstep, soul, and Phonat's own brand of future sound. The songs and sounds are carefully selected, and the transitions are beyond slick. He has created a mix that whisks you on away and takes you on an adventure.
Along with this mix, The Nest HQ posted an interview with the man in question; Michele Balduzzi. The mix is free to download, and I very highly recommend that you do so.

Tags: Andrew Bayer, compilation, EP, future, house, Michele Balduzzi, soul, soulful, sound